Meet The Team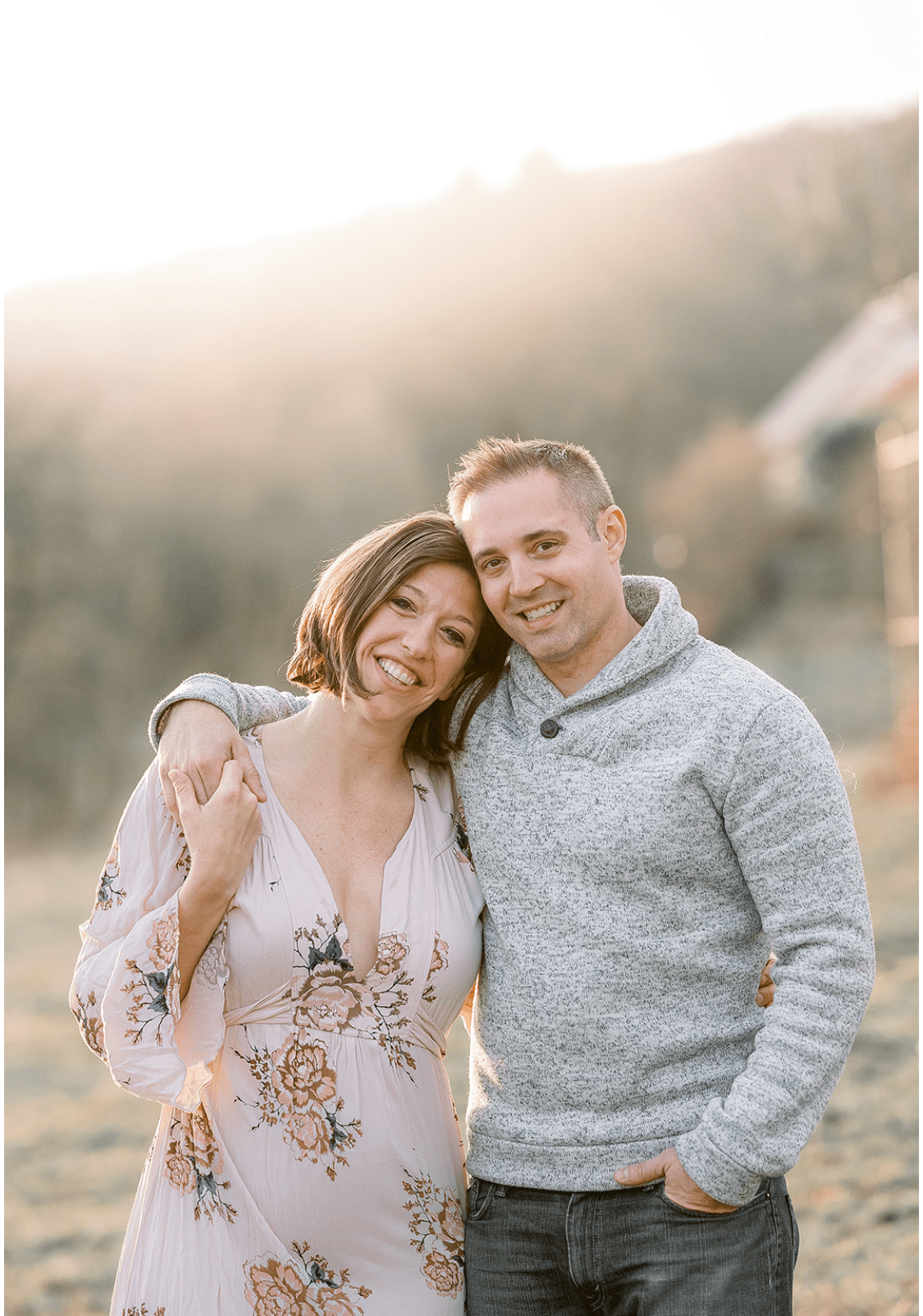 Matt and Conoly returned to Greenville, SC and started EntreRealty after serving over 20 years combined in the US Military. Matt was an Armor Officer and Conoly was a ICU/ER trauma Nurse Corps Officer. After over 4 years of deployments and time away from family, it was time for something different.
We wanted to start a business where we could make a difference for investors and provide great housing for the people of the upstate. The passion we had when we started has only increased as we have grown our company.
Our life Motto: Love your family as if your Life depended on it, always be kind to animals, and Matthew 5:41.
We are ready to help make a difference in your lives.
We are always looking for rockstar individuals with a service-oriented mindset. We only want the best. If you think you are the best, click below to get started.
Join Our Team